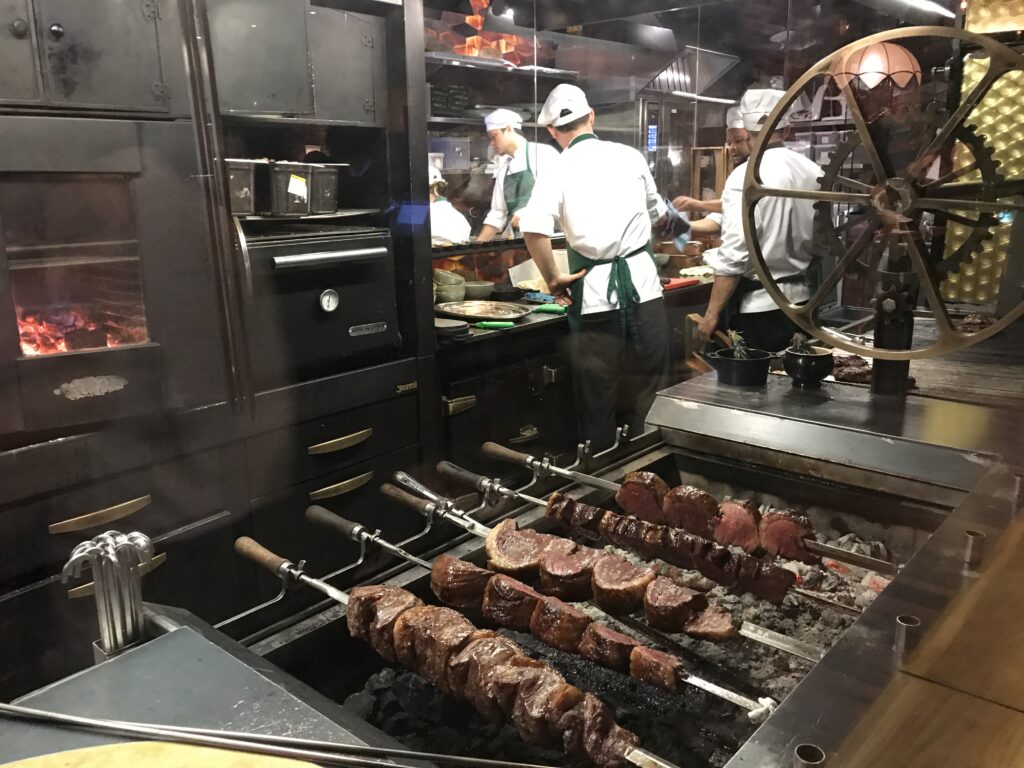 For those who love to travel in style and enjoy great dining
Why are we different
Our reviews and uploads are contributed by anyone who wants to share their experience of both food and travel.
Our unique Machine Learning algorithm will engage with the user once a series of food pics are snapped away from the home location. Our unique UX interface will do the rest. It's that easy!
Valuable reviews in one click
Whether you are a foodie, a travel buff, or a teenager that wants to recommend somewhere great for your parents, everyone can use our app to see pictures, read reviews and get suggestions from people who love to travel in style and eat great food.
We have our own unique rating system called VIBEZ rating. How great was your experience? Tell us the overall VIBE!
Leave a review of your experience
Our Machine Learning algorithm learns and understands when you travel away from home. When you take a photo of food, our app will automatically wait for the right moment, prompting you in an easy few clicks to post your foodie pics and rate the vibe.
A VIBE rating is simply how great was the overall experience and is marked 1 (urgh) to a 5 (Im so coming back)
---
Travel with Taste
California, USA
Mission
Make those foodie pics famous!